We currently have one large office that comfortably fits up to 4 people… or just one person who wants a lot of personal space. Click here to apply!
Features:
Street view with two windows

Furnished and decorated, though a lot of room for personalization remains

Electronic adjustable-height desks (sit, stand, or bring your treadmill and walk in place)

Free access to all of the office amenities, listed here and shown below

Privacy and space - seriously, this office is big!

Flexible lease terms starting at $1,040/mo*
*For reference, a 4-person private office at WeWork costs almost $1000/mo more. We're aiming to rent to the best suitemates to help them make a positive impact on the world, rather than to maximize rental revenues.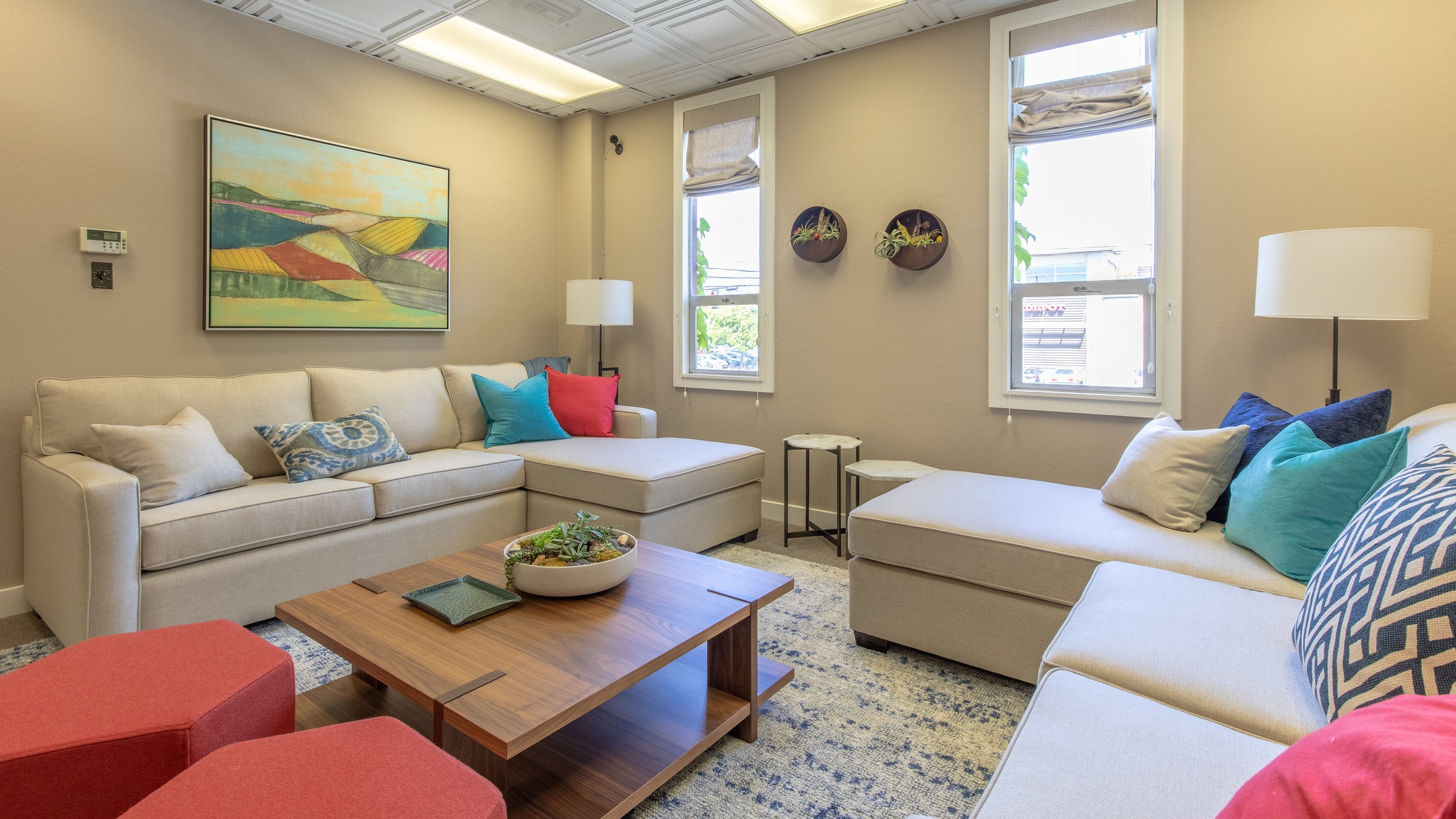 And, of course, you would have access to our thoughtfully designed and fully equipped conference room, call room, kitchenette, and lounge! Click to learn more about our office space, our first-class neighborhood, and our furnished work spaces
Fill out an information form here (takes <1 min) to schedule a tour, or email alex.mooney@organpreservationalliance.org for more information.