The office is extremely spacious with a lot of nooks and common areas, and to help fill it we'd like to find a fellow company of 5-10 people that we enjoy being around. We have a team of 5 and no plans to expand beyond that any time soon, so there's plenty of room for everyone. Click here to apply!
Features:
Furnished and decorated, though a lot of room for personalization remains

2 private offices and 6 open-area desk spaces available, with room to add 2-3 more desks if needed

Plant service, utilities, high-speed internet, and cleaning service included

Free access to all of the office amenities, listed here and shown below

Subleases starting at $4,400/mo*
*We'll work with you to discuss how long you'd like to stay with us, and we're open to long-term commitments.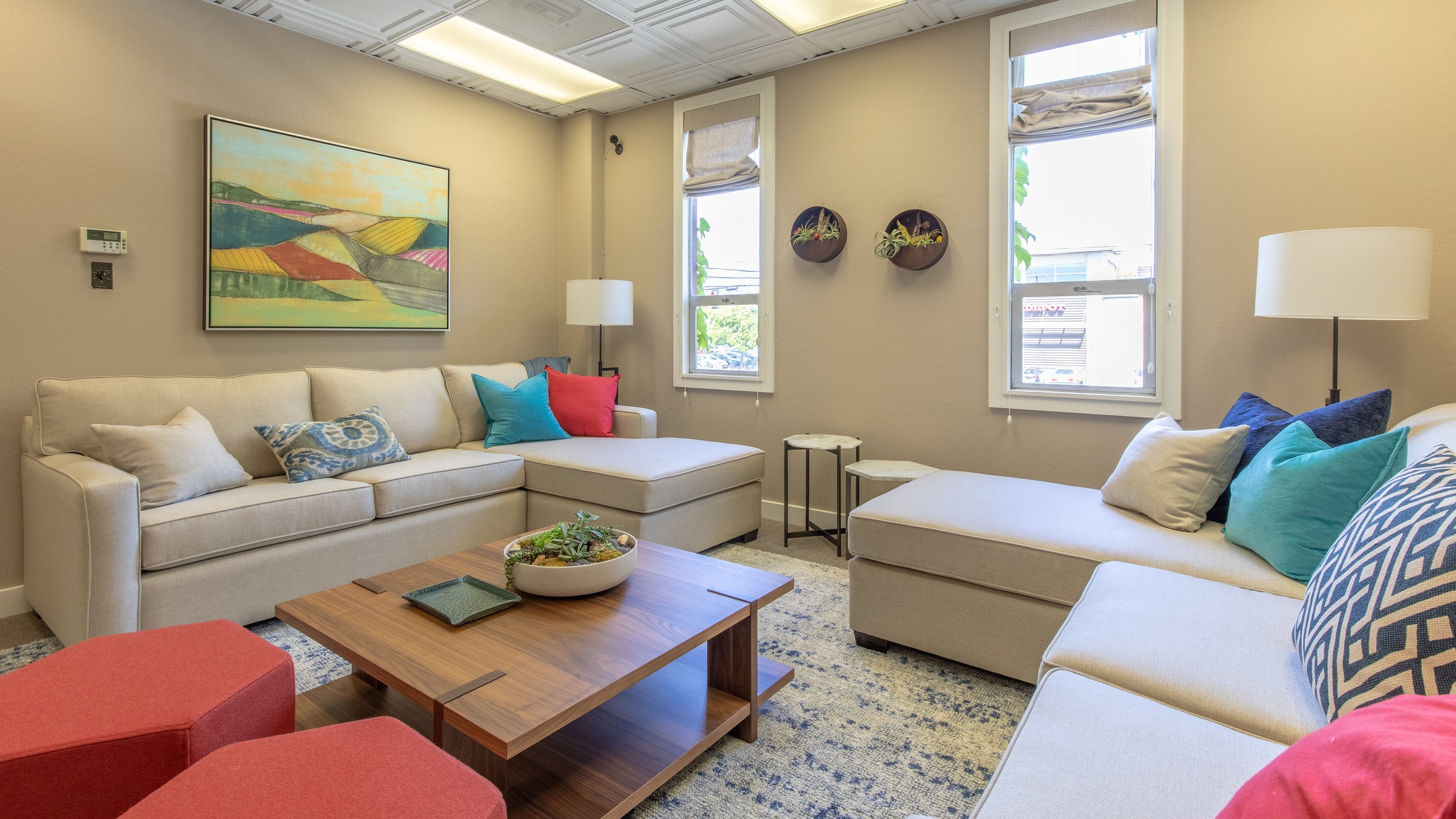 And, of course, you would have access to our thoughtfully designed and fully equipped conference room, call room, kitchenette, and lounge! Click to learn more about our office space, our first-class neighborhood, and our furnished work spaces
Fill out an information form here (takes <1 min) to schedule a tour, or email alex.mooney@organpreservationalliance.org for more information.